The Woodlands to Galveston And All Points In Between!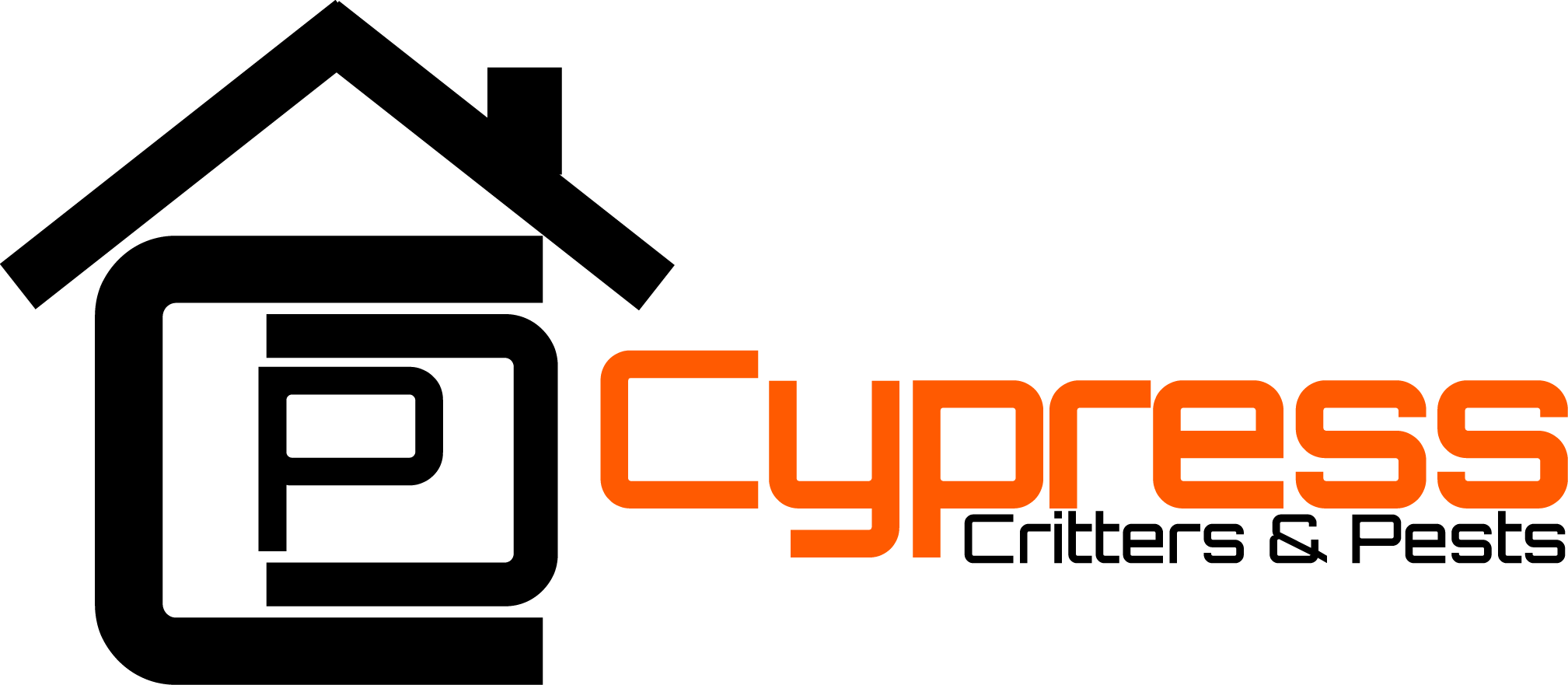 Pest | Animal | Critter Contol | Service
Pest Control Near Me
Houston
Klein
Magnolia
Jersey Village
Champions
Willowbrook
Copperfield
Conroe
The Woodlands
Copperfield
Katy
Kingwood
Spring, Texas
We have offices in Spring, Texas and Technicians all around Houston. 30.0799° N, 95.4172° W
Cypress, Texas
We have offices in Cypress, Texas, and Technicians all around Houston. 29.9717° N, 95.6938° W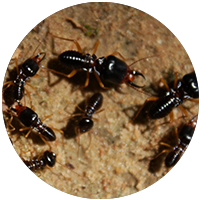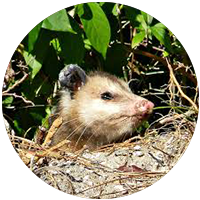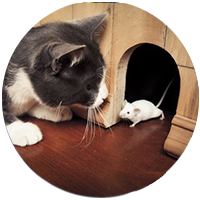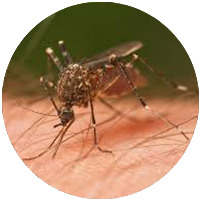 What Drives Us
Our Mission
Our mission is to be your go to pest control company each time you need help with animals, pests, roaches, mice, bed bugs, animal exclusion (keeping critters out of your home, and or emergencies at any time of the day or night.  We can come remove snakes, bees, mosquitos, sugar ants, carpetbagger ants and put you on a very affordable schedule of service where you will never have to worry about critter, or pests in and around your home or business.  Commercial or Residential.  We have Technicians all over town and we use up to date equipment, and top of the line chemicals and are friendly to the environment!  Call us any time 24 hours a day!  My pledge to you is we will handle you as if you were our own family! 
Pest Control Near Me
Unwanted House Guests?
Cypress Critters and Pests is a full service Pest and Critter Control Company serving all of Houston, Spring, Cypress and the surrounding areas! Pest Control Near Me
Remove an Animal
Contact Me