Commercial Pest Control
713-775-1161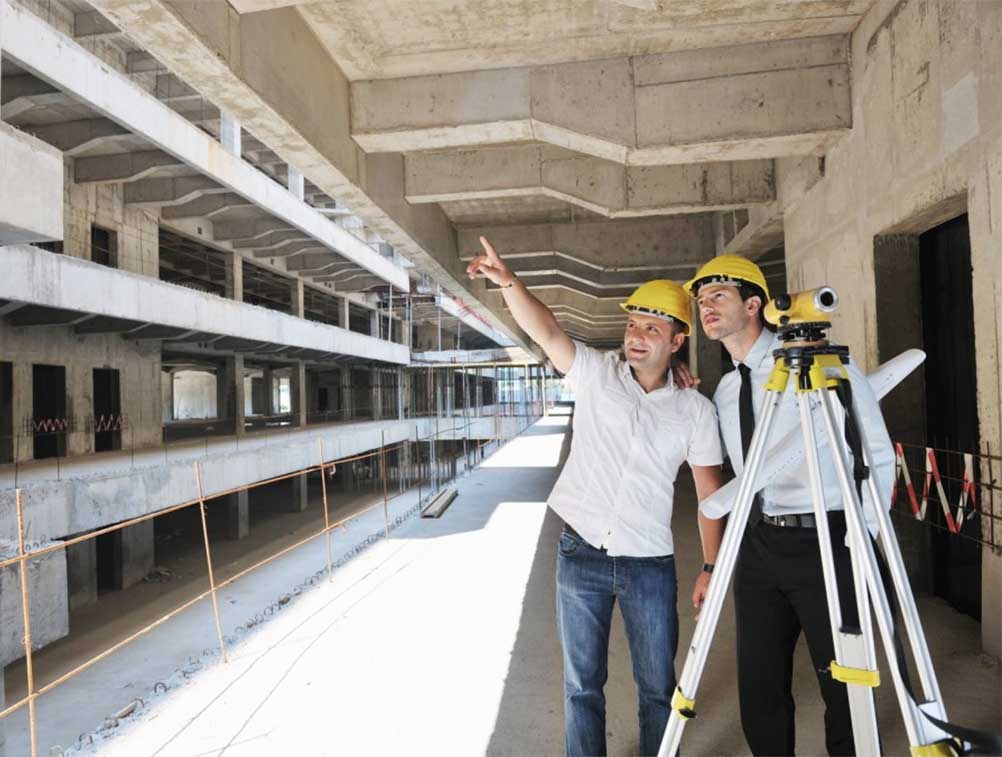 Termite Control
Preconstruction termite services can save you vast amounts of money in comparison to treating active infestations once the building is completed and occupied.
We recommend treating the soil before the slab is poured.
Placing a chemical barrier under the slab ensures that termites will not enter the structure.
Post construction termite services include chemical treatments using sub-slab injections, soil barrier treatments and interior wall treatments.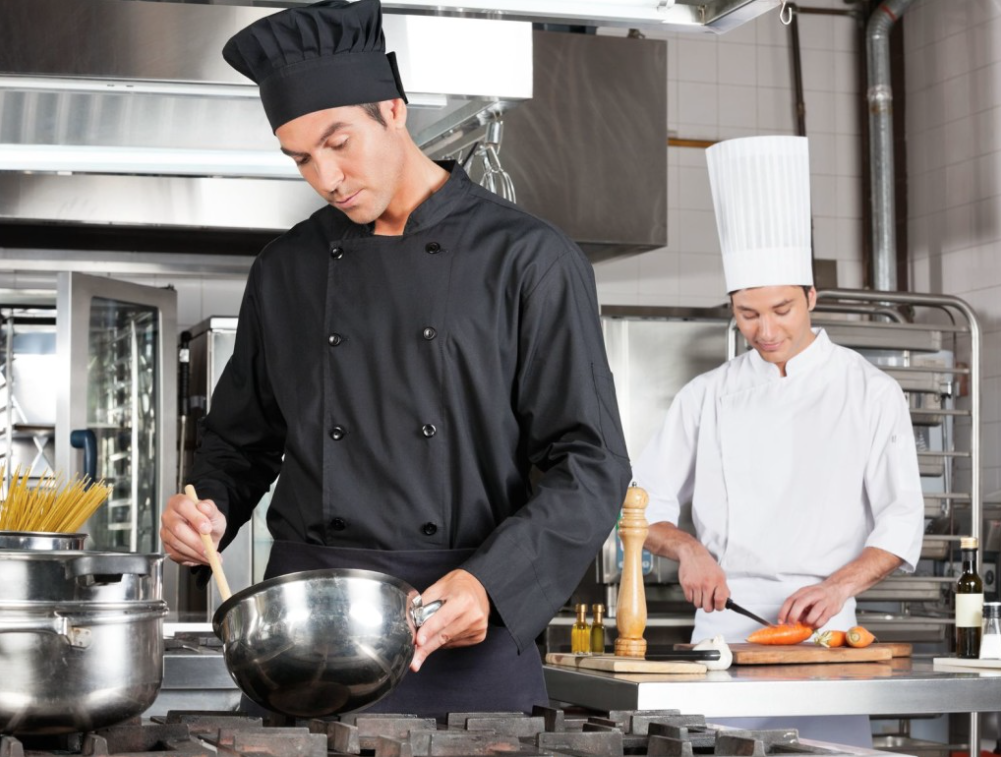 Pest, Rodent & Wildlife
Chemical barriers and exclusion services are the best way to deter pests from entering your structure.
Exclusions are the most effective method of dealing with rodents and wildlife, preventing them from getting inside permanently.
Typically monthly exterior chemical barrier treatments will prevent insects from getting inside.
Treating active interior pest infestations requires the cautious placement of insecticides.
For active rodent or wildlife infestations the prescribed treatments will vary based on visible conditions after an inspection.